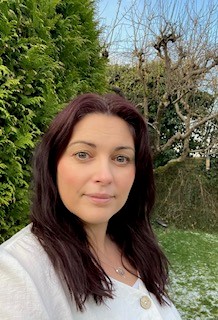 Anna Driver
Anna has worked in the charity sector as a Trust and Grant fundraiser since 2013.
Her experience and knowledge has enabled her to work with a number of small and medium sized charities to develop successful trust and grant programmes.
She is looking forward to lending her support and experience to the MyVision fundraising team, seeing them achieve and go beyond their fundraising goals.