MyVision Oxfordshire offers free information, advice, and support to blind and visually impaired adults and children in Oxfordshire.
Sight loss is a challenging reality for thousands of people in our local community. MyVision is committed to supporting visually impaired people achieve independence and confidence.
We run the only dedicated centre supporting blind and visually impaired people in Oxfordshire.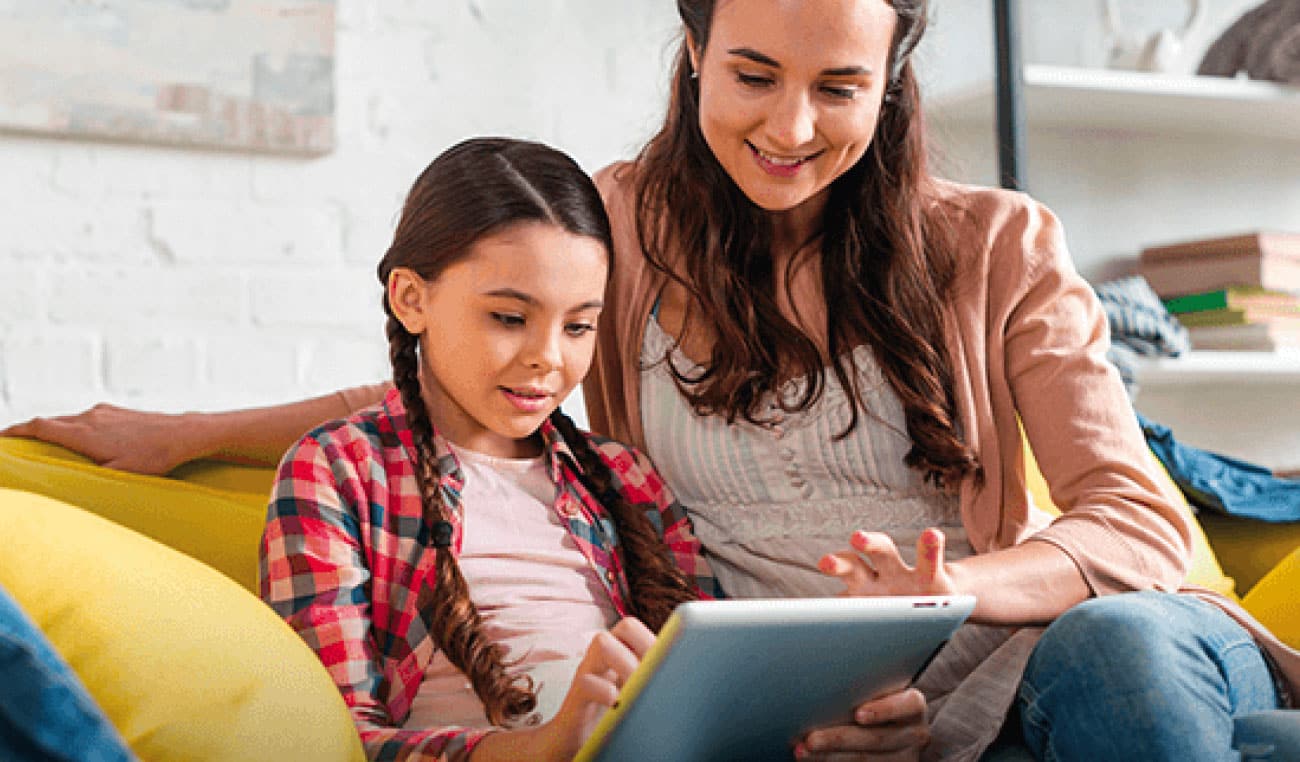 We are here to support you, whatever your visual impairment, wherever you are in your sight loss journey. With a wealth of knowledge and lived experience, we are here to help you every step of the way.